MASS TORT CASES SOLD
15+
Years Generating Mass Tort Signed Cases
45,157
Signed Cases through Q3 2022
1,371,003
Cases Originated For Law Firms Since 2007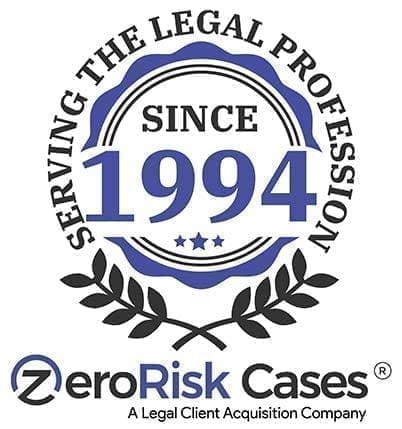 WE ARE A CLIENT ACQUISITION AGENCY
WE DELIVER READY FOR YOU PLAINTIFFS
ZeroRisk Mass Tort Cases™
ZeroRisk Replacement Policy™
ZeroCost Cases™
How Can We Help You?
Legal Lead Generation Services.
Why Us? You are looking for one thing from a lead generation firm–> CASES!
We just don't generate leads-we generate cases!
We Deliver Ready To Litigate Clients. No BS!
WHY CHOOSE US AS YOUR
LAW FIRM MARKETING PARTNER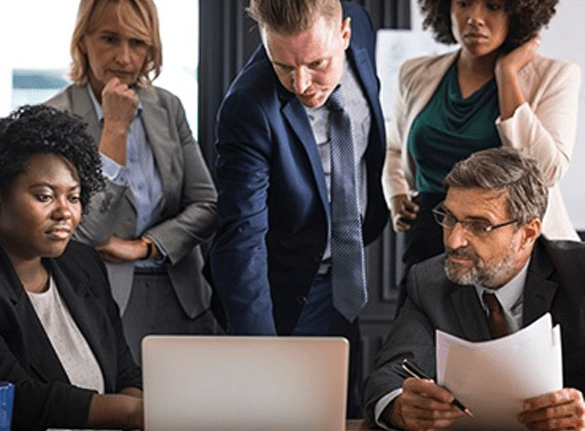 Why Choose Us!
EXPERIENCE:
We have delivered more than 2,000,000 QUALIFIED legal leads (mass tort and personal injury) in the last two years alone. We have been producing legal leads for over a decade. Our staff are all located in the U.S.
We developed a Proprietary technology that takes data mining to the next level.
It is one part of our ZeroRisk Case Acquisition Program™, which also includes vetting by our in-house Legal And Medical Teams.
We use cutting edge technology that includes data mining (proprietary) and AI that together with our vetting system, brings you the highest quality cases at the best value.  Our system is designed to deliver signed cases that have the highest value.
The legal industry is extremely competitive.  We can make your firm competitive with the largest firms in the industry.
OUR LATEST ARTICLE
Online Marketing Strategies For Law Firms
Feb 10, 2016 | Edward Lott
Reputation Management A great lawyer marketing service will not only focus on getting the word out about the practice; but will also aid in reputation management. Reputation management is critical on the Internet, because often, prior to deciding on a...