Posted by : ZeroRisk Cases Marketing
There have been many recent developments in cases filed by women claiming Johnson & Johnson talcum powder caused their ovarian cancer. They're signs that these cases have taken a big bite out of the company, and they're trying to limit their liability, or provide for plaintiffs, depending on what side of the cases you're on.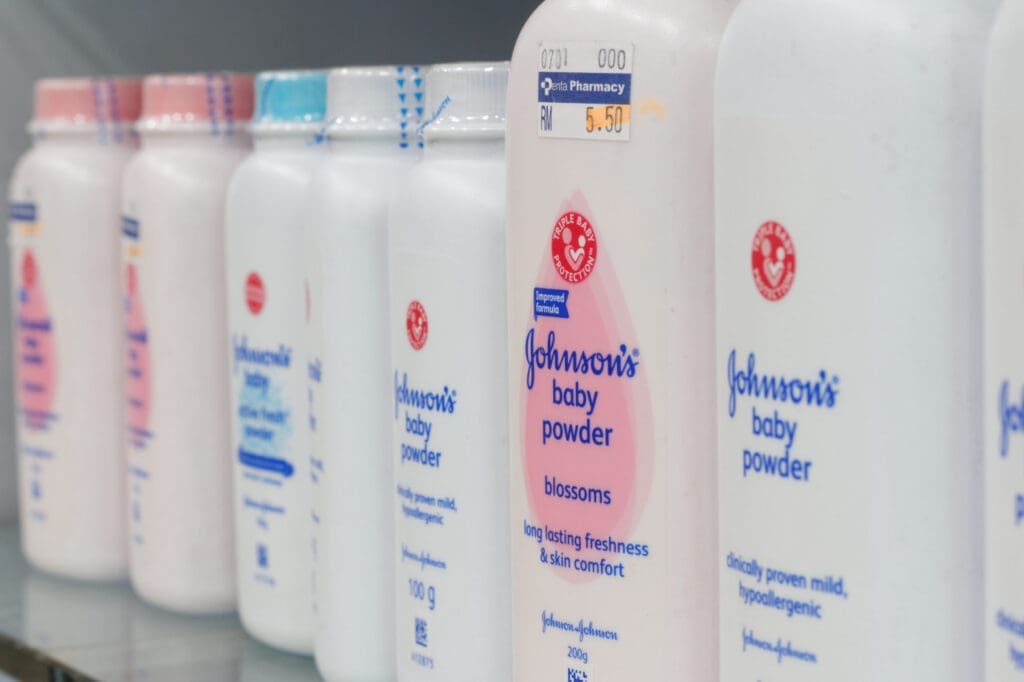 Company Makes Subsidiary Responsible for Claims Then Seeks Bankruptcy Protection for It
Johnson & Johnson (J&J) announced a subsidiary it created to manage these claims (or avoid responsibility for them), LTL Management LLC, filed for bankruptcy protection in October. The company stated it hoped Chapter 11 protection would help resolve present and future claims in a way that's "equitable to all parties," reports the New York Times. J&J faces about 38,200 talc lawsuits, according to a Securities and Exchange Commission filing by J&J.
The company claimed it would provide whatever money the bankruptcy court stated was needed to resolve current and future lawsuits. It also stated it would fund a $2 billion trust to do so. The company denied the bankruptcy filing was an admission of liability, just a way to equitably settle cases.
J&J denies its products cause cancer, but some juries have disagreed. A Missouri appeals court ordered J&J to pay $2.1 billion to 22 successful plaintiffs. The U.S. Supreme Court upheld the ruling in June and stated the company had to pay the judgment.
Talc Cases Temporarily Halted, Bankruptcy Case Moved to New Jersey
In November, U.S. Bankruptcy Judge Craig Whitley ordered a 60-day halt to talc litigation proceedings at a hearing concerning LTL Management, reports Fierce Pharma. The judge also moved the bankruptcy case out of North Carolina and to New Jersey, where the company is based and where multidistrict talc litigation is taking place.
Company's $4 Billion Settlement Offer Rejected
J&J offered $4 billion to settle all its cases in March, reports Mint. It previously agreed to pay $3.5 billion to settle some cases against it. The money would've been divided between trusts set up to settle current and future claims. They were created as part of the 2019 bankruptcy case filed by Imerys Talc America Inc., which supplied talc to J&J.
Lawyers representing many of the talc plaintiffs rejected the $4 billion offer because it was too low. At that amount, plaintiffs would have each gotten about $40,000 on average. J&J attorneys warned that there'd be a bankruptcy filing by a company unit since the offer was rejected.
How ZeroRisk Mass Tort Cases® Can Help Build Your J&J Talc Case Practice
With billions of dollars at stake, these cases could help your firm grow. We can provide you with clients through our proprietary data collection procedure created by one of our partners and our development team.  It's key to obtaining clients who are "at the bottom of the funnel."  They:
Are affected by Johnson & Johnson talcum powder
Suffered ovarian cancer
Have been treated AND
Want to discuss their case with an attorney
The initial higher cost of ZeroRisk Mass Tort Cases™ is much less than the total cost of client acquisition.  A signed client may not meet your requirements for a good case and could be rejected for many reasons after their medical records are reviewed.  Your rejection rate of our cases will be near zero.  If there is a problem with the hospital medical records because they don't correlate with the information we provided, we will replace the case at no charge.
Want to Spend Your Resources Finding Clients or Working for Them?
We limit how many law firms we work with, so we create excellent relationships by supplying J&J talcum powder clients for years to come. We are very responsive to your needs and offer you small introductory orders for leads without contracts. You should work with us because of the quality of our leads, not due to a contractual obligation.
Contact us for a quote. Call 833-ZERORISK (833-937-6747) or use our Request A Quote form.
ZeroRisk Cases, LLC
833-ZERORISK (833-937-6747)
marketing@zeroriskcases.com
Summary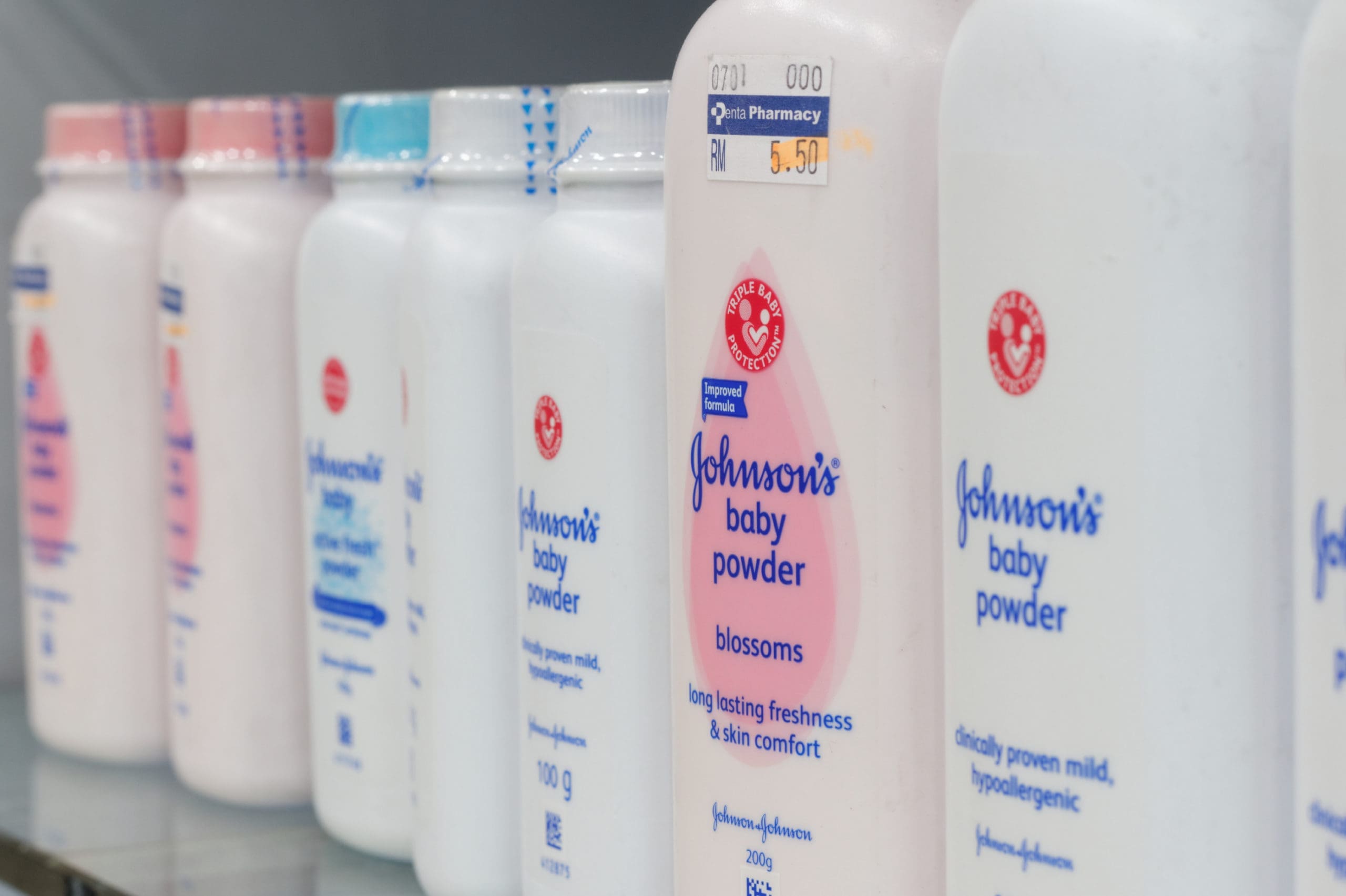 Article Name
The Bankruptcy Saga of Johnson & Johnson: Avoiding Responsibility or Being Responsible?
Description
The company stated it hoped Chapter 11 protection would help resolve present and future claims in a way that's "equitable to all parties," reports the New York Times.
Author
Edward Lott, Ph.D., M.B.A.
Publisher Name
Publisher Logo

Recent Posts
Categories
Archives