Posted by : ZeroRisk Cases Marketing
Sen. Cramer, Colleagues Seek to Protect Camp Lejeune Vets from Unscrupulous Trial Lawyers
WASHINGTON — U.S. Senators Kevin Cramer (R-ND) and Dan Sullivan (R-AK) introduced the Protect Camp Lejeune Victims Ensnared by Trial-lawyers' Scams (VETS) Act to cap the fees trial lawyers can charge in cases representing sick Marines and other individuals impacted by water contamination at Marine Corps Base Camp Lejeune in North Carolina. Impacted individuals are able to seek compensation as a result of the Camp Lejeune Justice Act, which became law in August in the larger Honoring our Promise to Address Comprehensive Toxics (PACT) Act.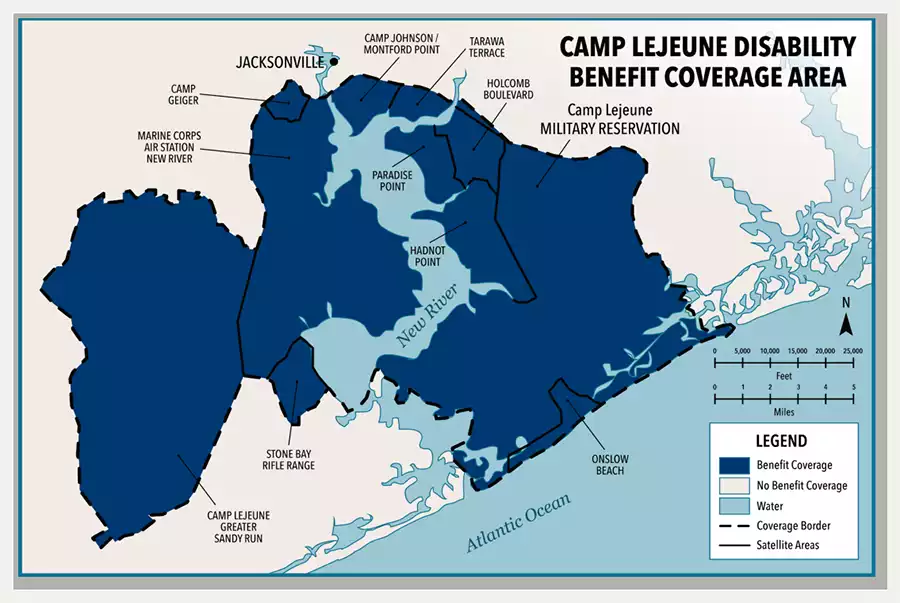 During consideration of the PACT Act, Senate Democrats blocked votes on any amendments, including an amendment to cap legal fees. Since passage of the law, trial lawyers across the country have unleashed hundreds of millions of dollars in television ads and social media campaigns, seeking out Marines and other victims for Camp Lejeune-related cases and charging contingency fees as high as 60 percent.
"The lawyers who profit from veterans' service and sickness are despicable and must be stopped. The bill caps the fees attorneys can charge so our Marines and Sailors will not be taken advantage of. I will continue to fight for our veterans and ensure their legacy is honored, not exploited," said Senator Cramer. 
"You can't turn on a TV in America without seeing ads from unscrupulous trial lawyers trying to get rich at the expense of sick Marines who served at Camp Lejeune," said Senator Sullivan. "Worst of all, we knew this was coming. The Biden Justice Department warned us that, without a cap, predatory law firms could grab the lion's share of these judgments and leave Marines and their family members with crumbs. As a United States Marine myself, I take a little bit of umbrage about this issue. My Republican colleagues and I put forward an amendment to fix this in the PACT Act, but Democrats blocked it. It's outrageous. With our legislation, my colleagues will again have an opportunity to protect these courageous service members who've served and sacrificed to protect all of us. The American people will know where every U.S. senator stands."
Joining Senators Cramer and Sullivan are Senators Mitch McConnell (R-KY), Chuck Grassley (R-IA), Tommy Tuberville (R-AL), Joni Ernst (R-IA), Bill Cassidy (R-LA), Steve Daines (R-MT), John Barrasso (R-WY), and Cynthia Lummis (R-WY).
The Protect Camp Lejeune VETS Act is endorsed by the Veterans of Foreign Wars (VFW) and the American Legion.
Summary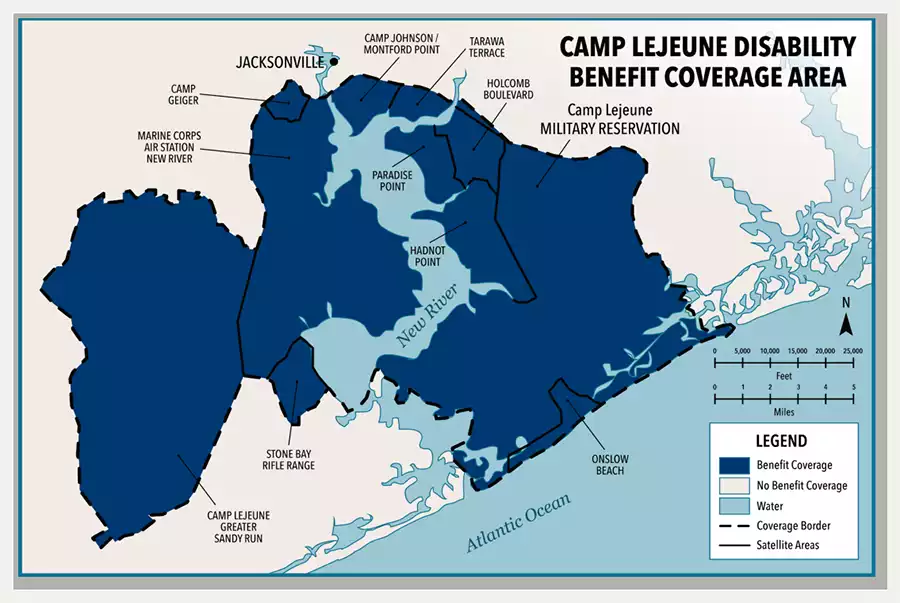 Article Name
Protect Camp Lejeune Victims Ensnared by Trial-lawyers' Scams (VETS) Act
Description
Sen. Cramer, Colleagues Seek to Protect Camp Lejeune Vets from Unscrupulous Trial Lawyers.
Author
Publisher Name
Publisher Logo

Recent Posts
Categories
Archives