Posted by : ZeroRisk Cases Marketing
Cases of teenage girls sexually exploited by older men working for or affiliated with schools are appalling. They also, with some variations, are basically the same story involving different characters, in various settings, with the same plot involving employers and religious organizations. It's a compelling story that defendants may not want a jury to hear.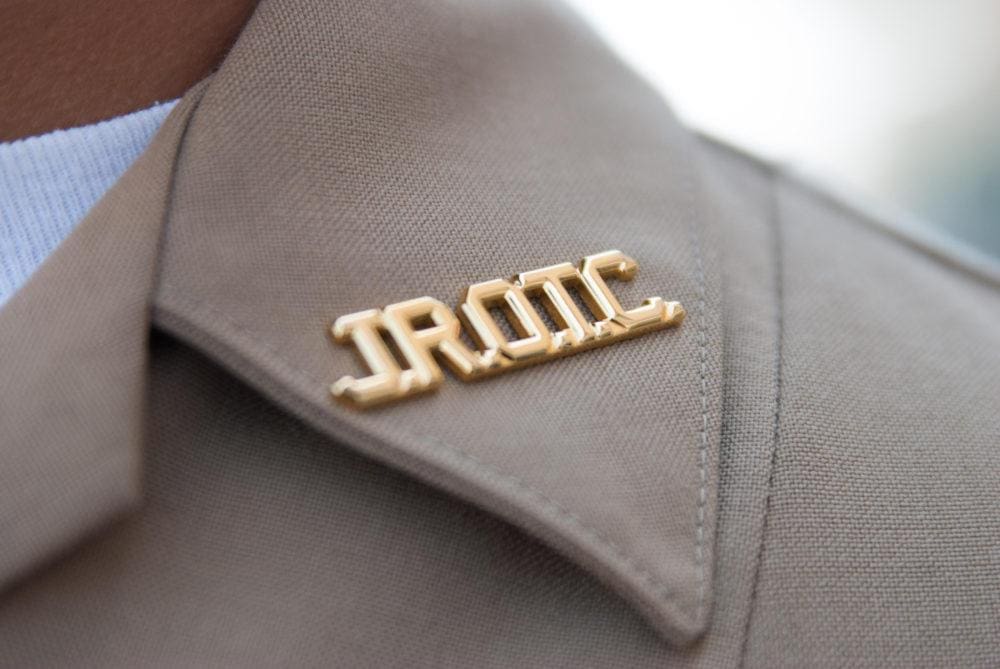 Good Intentions…
The Junior Reserve Officer Training Corps (JROTC) programs serve several purposes when they function as they should (not as they often do – recruiting grounds for pedophiles retired after military service).
They can be pipelines for military recruits. They may also provide some discipline and camaraderie for teens who may go without. Students whose personal and family lives may be in chaos are often attracted to this atmosphere of order and discipline, where following rules and doing well is supposed to get you rewarded. They may be starved for a mentor, a sensible, knowledgeable, wise, experienced, and trustworthy adult they could rely on.
…Poorly Executed Create Opportunities for Child Rapists
Abused kids fall into another level of disorder. Adults with forceful, military bearing are the rule breakers. They're the ones creating the chaos of secret sex lives who may threaten these kids with retaliation (sometimes violence) if they report what's supposed to be their little secret.
A New York Times investigation widely publicized this enduring but largely unknown scandal in July. Reporters talked to 13 teens who reported abuse, and their stories had common themes:
Students came from disadvantaged backgrounds
They saw the military as a path to a better future
Instructors created an image as a mentor
They later exploited their positions to manipulate and sexually abuse
Instructors also exploit the respect the military has with the public. It's hard to believe someone with a successful military career would break the law and force underage girls to have sex, isn't it?
US Military: We Could Do More To Prevent the Sexual Abuse of Teens, But We're Too Busy
The military is chronically unable to meet its recruiting goals, so it sees JROTC as a potentially vital tool to get teens to join. Students from high schools with these programs are more than twice as likely to enlist after graduating than those without.
JROTC targets schools with substantial populations of low-income, highly vulnerable students. A teenager eager to get away from drug use and low-paying jobs may feel the military is their only viable option. Their eagerness to please and obey an instructor in hopes he will line them up with the right opportunity after graduation may be too much for a pedophile to resist.
The Department of Defense benefits from JROTC programs but claims it's unable to oversee them. Military officials testified at a September Senate Armed Services Committee hearing that they hadn't sufficiently supervised instructors, according to the New York Times.
One reason why serial child molesters are taking advantage of a steady stream of vulnerable girls? Lt. Gen. Caroline Miller, a deputy chief of staff for the Air Force, testified regional program leaders fail to provide annual instructor assessments because not enough people are assigned to the task. In case you're wondering, the Air Force's fiscal 2021 budget was $156.3 billion, obviously not enough money to afford that.
What's the Next Step to Get Signed JROTC Clients?
If your firm is looking for JROTC abuse clients, ZeroRisk Cases® goes beyond marketing. Our AI-based Behavioral Intent Targeting creates exclusive leads from YouTube, Facebook, Instagram, and data mining through using our proprietary software. It puts effective advertising in front of those acting online as if they're coping with abuse that may have occurred during a JROTC program.
There are many hurdles to finding potential JROTC clients:
Is your intake team sensitivity trained?
Do you have marketing expertise?
Do you have enough cash to fund an effective campaign to attract qualified prospective clients?
Will the ones you find just "kick the tires" when talking to you, or are they committed to taking legal action with you as their lawyer?
ZeroRisk Cases® can reach JROTC abuse clients ready and willing to retain your legal services. We help a limited number of law firms. Do you want to be one of them? Call us at 833-ZERORISK or fill out our online contact form for a quote.
Stop chasing dead-end internet leads and start receiving highly qualified clients.
Call 833-ZERORISK (833-937-6747) or email marketing@zeroriskcases.com to get help with obtaining JROTC sex abuse clients today.
Ed Lott, Ph.D., M.B.A.
President and Managing Partner
ZeroRisk Cases®
Call 833-ZERORISK (833-937-6747) ext 5
Summary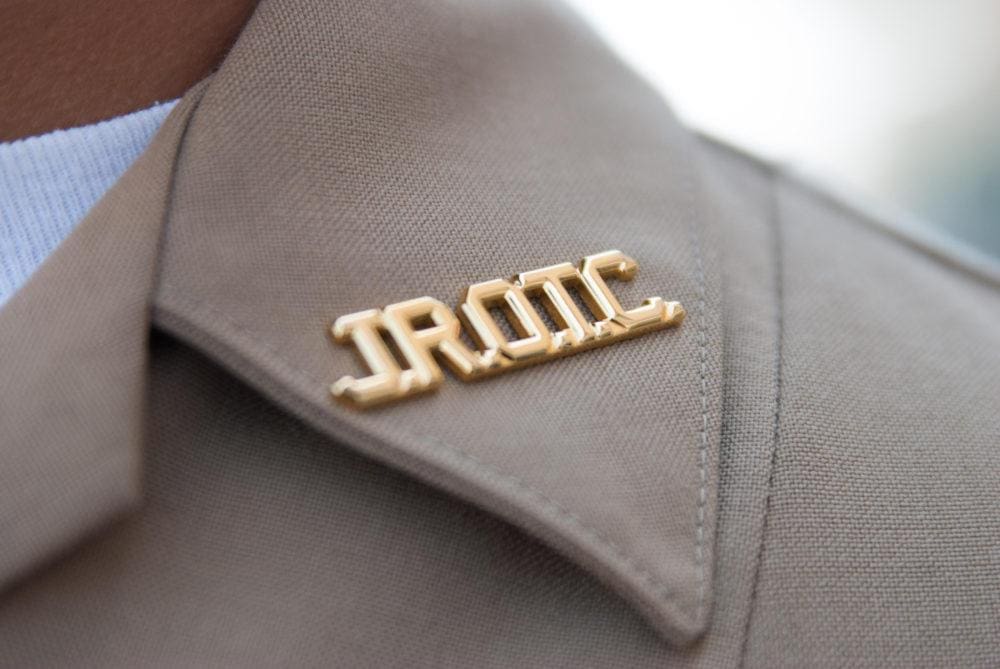 Article Name
JROTC Cases – A Familiar Story of Vulnerability and Exploitation
Description
A New York Times investigation widely publicized this enduring but largely unknown scandal in July. Reporters talked to 13 teens who reported abuse, and their stories had common themes.
Author
Publisher Name
Publisher Logo

Recent Posts
Categories
Archives