Posted by : ZeroRisk Cases Marketing
ZeroRisk Cases, Inc., a leading mass tort and personal injury client acquisition agency, is addressing the alarming increase in TCPA lawsuits against law firms due to the rise of fake leads and lead fraud. In response to this growing problem, ZeroRisk Cases® has developed a comprehensive compliance program aimed at protecting law firms from potential legal pitfalls.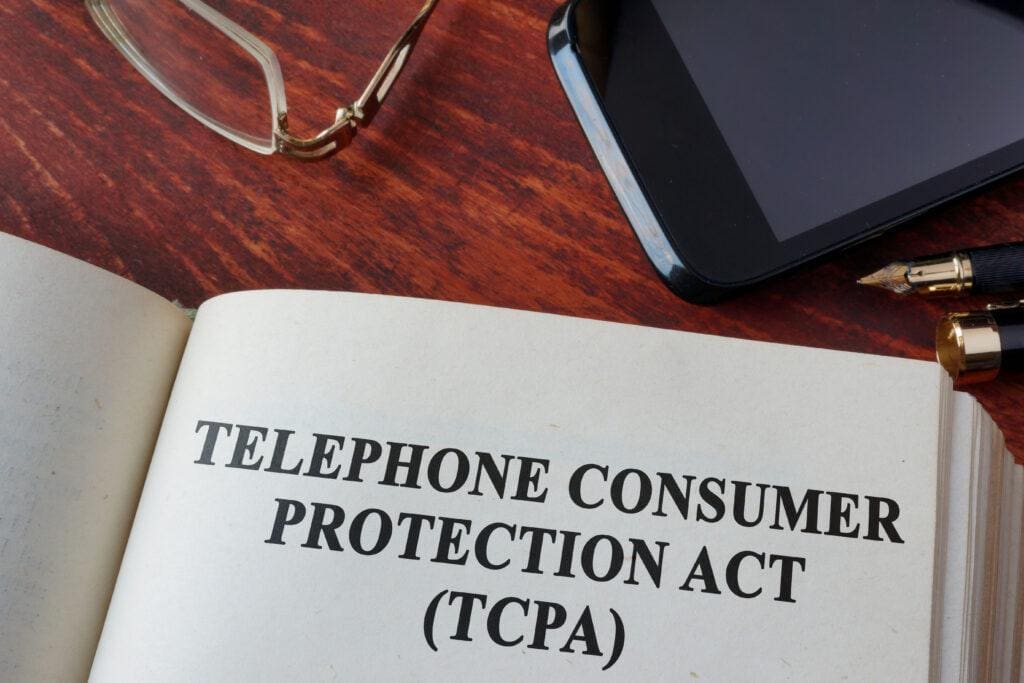 Ed Lott, President and Managing Partner of ZeroRisk Cases, Inc., stressed the importance of combating this issue head-on. He stated, "The surge in fake leads and lead fraud driven by hedge fund money poses a significant threat to both law firms and their clients. As an industry leader in client acquisition strategies for legal professionals, it is our responsibility to provide innovative solutions that safeguard the integrity of our partners' practices."
The influx of hedge fund investment into advertising campaigns targeting potential litigants has inadvertently led to an influx of fraudulent or low-quality leads. These unscrupulous practices not only waste valuable resources but also expose law firms to costly litigation stemming from violations of the Telephone Consumer Protection Act (TCPA).
To address these challenges, ZeroRisk Cases® leverages its expertise in digital marketing and proprietary data mining technology to attract high-quality litigants for partner law firms. Their game-changing approach focuses on practical lead-generation campaigns that deliver measurable results while incorporating their proprietary ZeroRisk Compliance ProgramTM.
"This is a critical turning point for our industry," said Lott. "Law firms must be proactive in protecting themselves from TCPA violations and ensuring they work with genuine litigants who have valid claims. Our compliance program offers an effective shield against fraudulent or misleading leads."
By implementing rigorous screening processes and employing cutting-edge technology designed specifically for fake lead and lead fraud detection, ZeroRisk Cases® equips its partner law firms with invaluable tools necessary for mitigating risks associated with dubious leads.
"Our compliance program revolutionizes how law firms acquire clients," explained Lott. "By utilizing cutting-edge technology combined with our expertise in mass torts and personal injury cases, we ensure that our clients no longer fall victim to fraudulent or low-quality leads."
ZeroRisk Compliance Program™ employs advanced algorithms paired with manual review processes conducted by experienced professionals to verify each lead's authenticity before it reaches law firms. This meticulous approach significantly reduces the risk of falling prey to fake leads or lead fraud.
With consumer protection regulations tightening, it is imperative for law firms to take proactive measures against TCPA violations and lawsuits. ZeroRisk Cases, Inc. stands as a reliable partner in this endeavor, providing an effective solution to safeguard their clients' interests while remaining at the forefront of industry standards.
ZeroRisk's dedication extends beyond merely acquiring clients; they are committed to revolutionizing the legal market by securing higher settlement awards for law firms. Through their innovative strategies and unwavering commitment to integrity, ZeroRisk Cases® continues to set new benchmarks in the industry.
About ZeroRisk Cases, Inc.
For more information about ZeroRisk Cases, Inc. and their game-changing approach to securing higher settlement awards for law firms, visit their websites at www.zeroriskcases.com and www.zerorisktorts.com .
https://calendly.com/zeroriskcases
CALL 833-937-6747 OR USE OUR REQUEST A QUOTE FORM.
Edward Lott, Ph.D., M.B.A.
ZeroRisk Cases®
Call 833-ZERORISK (833-937-6747) x5
Summary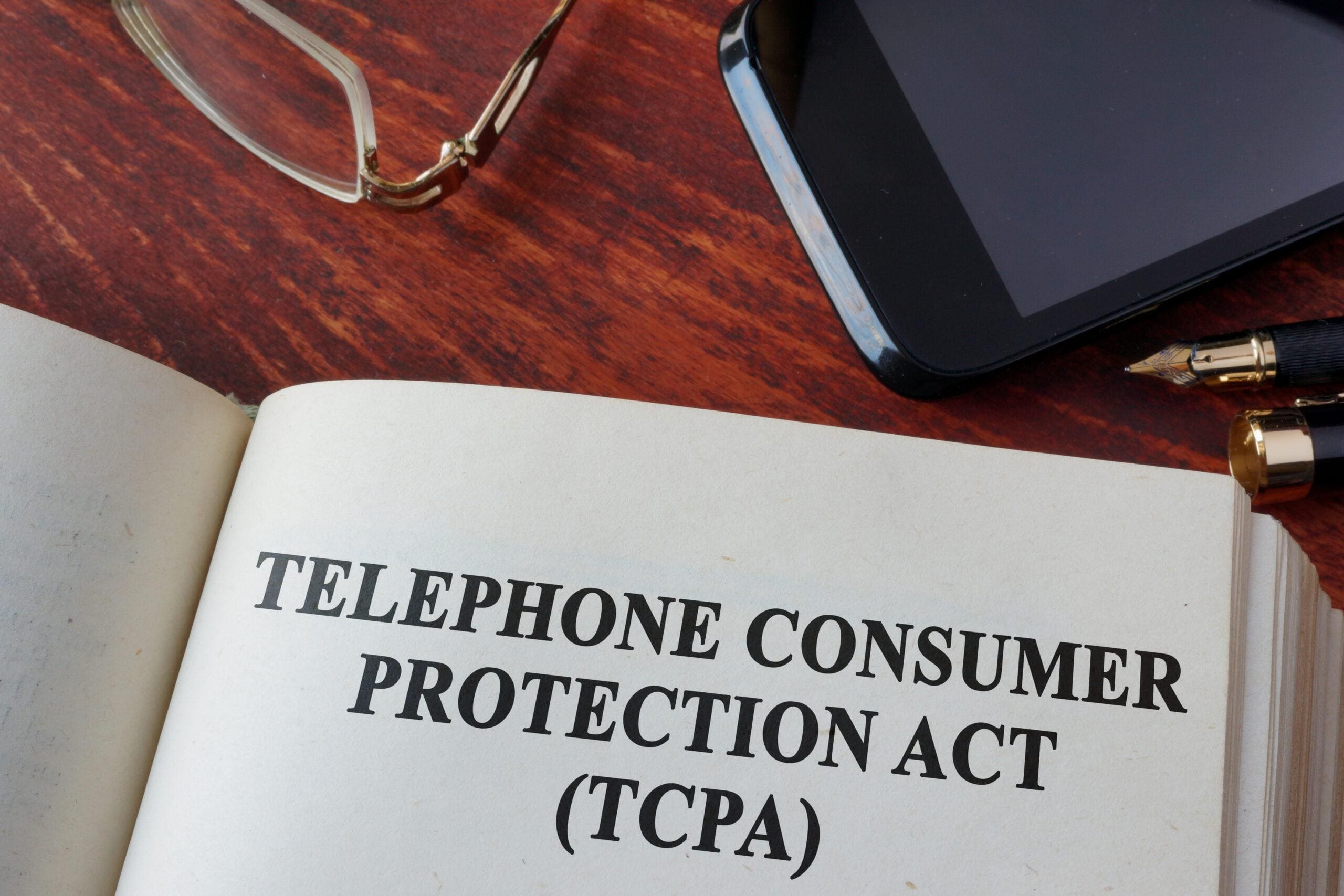 Article Name
Hedge Fund Money Sparks Surge in Fake Leads and Lead Fraud; ZeroRisk Cases, Inc. Provides Solution for Law Firms
Description
The surge in fake leads and lead fraud driven by hedge fund money poses a significant threat to both law firms and their clients.
Author
Publisher Name
Publisher Logo

Recent Posts
Categories
Archives