Posted by : Irvin Jackson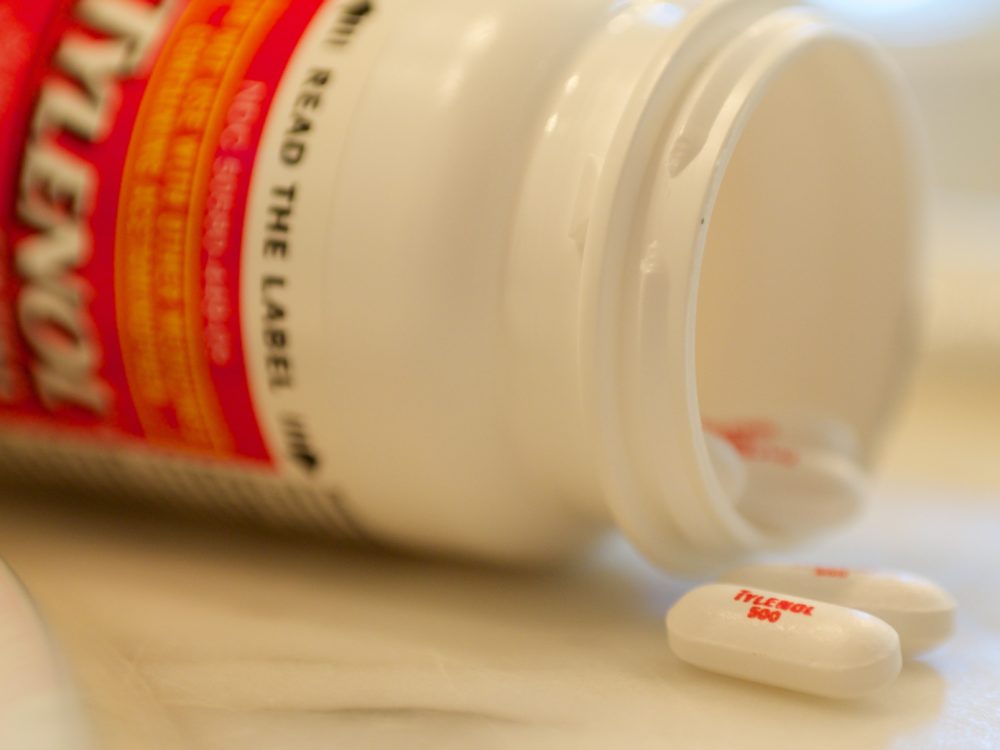 June 17, 2022
A growing number of Tylenol lawsuits are now being filed against CVS, Walgreens and manufacturers of acetaminophen-based drugs, alleging that use of the painkiller during pregnancy caused children to develop autism spectrum disorder (ASD) or attention deficit hyperactivity disorder (ADHD).
In response to the growing litigation, a group of plaintiffs filed a motion (PDF) with the U.S. Judicial Panel on Multidistrict Litigation (JPML) on June 10, calling for complaints brought throughout the federal court system to be centralized before one judge for coordinated discovery and pretrial proceedings.
There are currently at least 19 Tylenol autism and ADHD lawsuit filed in U.S. District Courts nationwide, each raising similar allegations that pharmacies and drug manufacturers failed to warn about the risks associated with prenatal exposure to acetaminophen: the active ingredient in Tylenol.
Find Out If You Have A Case Tylenol Lawsuit

Was your child diagnosed with autism or ADHD following exposure to Tylenol or acetaminophen during pregnancy?
Each of the complaints raise similar questions of fact and law, indicating that information about the link between Tylenol and autism, ADHD and other neurodevelopmental disorders has been withheld from consumers, who unknowingly exposed their unborn children to long-term risks and challenges that could have been avoided.
Plaintiffs indicate in the motion that each of the 19 filed Tylenol lawsuits have been brought in just a matter of a few weeks, suggesting many more ADHD and autism claims are likely to be filed in the coming weeks and months as lawyer investigate additional claims.
They argue that consolidation will eliminate duplicative discovery and contradictory judges'€™ orders, as well as serve the convenience of the parties, the court and witnesses.
Transfer and centralization are appropriate in this case given the substantial commonality of questions of fact and law, the motion states.  The overlap of the factual allegations and legal theories in these actions is near total.
Tylenol ADHD, Autism Risks
The lawsuits come in the wake of recent studies which have suggested the use of prenatal exposure to Tylenol increases the autism and ADHD risks.
In October 2019, a study published in the medical journal JAMA Psychiatry found that children with the highest levels of acetaminophen metabolites in their blood at birth had the highest risk of the developmental disorders.
According to additional research published in the European Journal of Epidemiology in June 2021, children exposed to Tylenol during pregnancy were 19% more likely to have autism spectrum disorders and 21% more likely to have ADHD symptoms compared to non-exposed children.
Due to the potential acetaminophen pregnancy risks, researchers from Columbia University warned that doctors should re-evaluate the role of the pain medication for pregnant women in 2020, after finding that prenatal exposure may lead to impaired neurodevelopment in the fetus.
The post Tylenol Lawsuits Over Autism, ADHD Risk From Prenatal Exposure Warrant Centralization: Motion appeared first on AboutLawsuits.com.
Recent Posts
Categories
Archives