Posted by : ZeroRisk Cases Marketing
What's the Cause of Philips CPAP and BiPAP Recalls? PE-PUR Polyurethane Foam
Philips, the Dutch conglomerate that makes medical devices, including those to help people with sleep apnea breathe, recalled many CPAP and BiPAP models earlier this year. The company stated users could inhale toxic particles of a chemical foam and harmful gases from the foam as it degrades. The foam in the devices causing an estimated three to four million of them to be recalled and could result in thousands of lawsuits is PE-PUR polyurethane foam.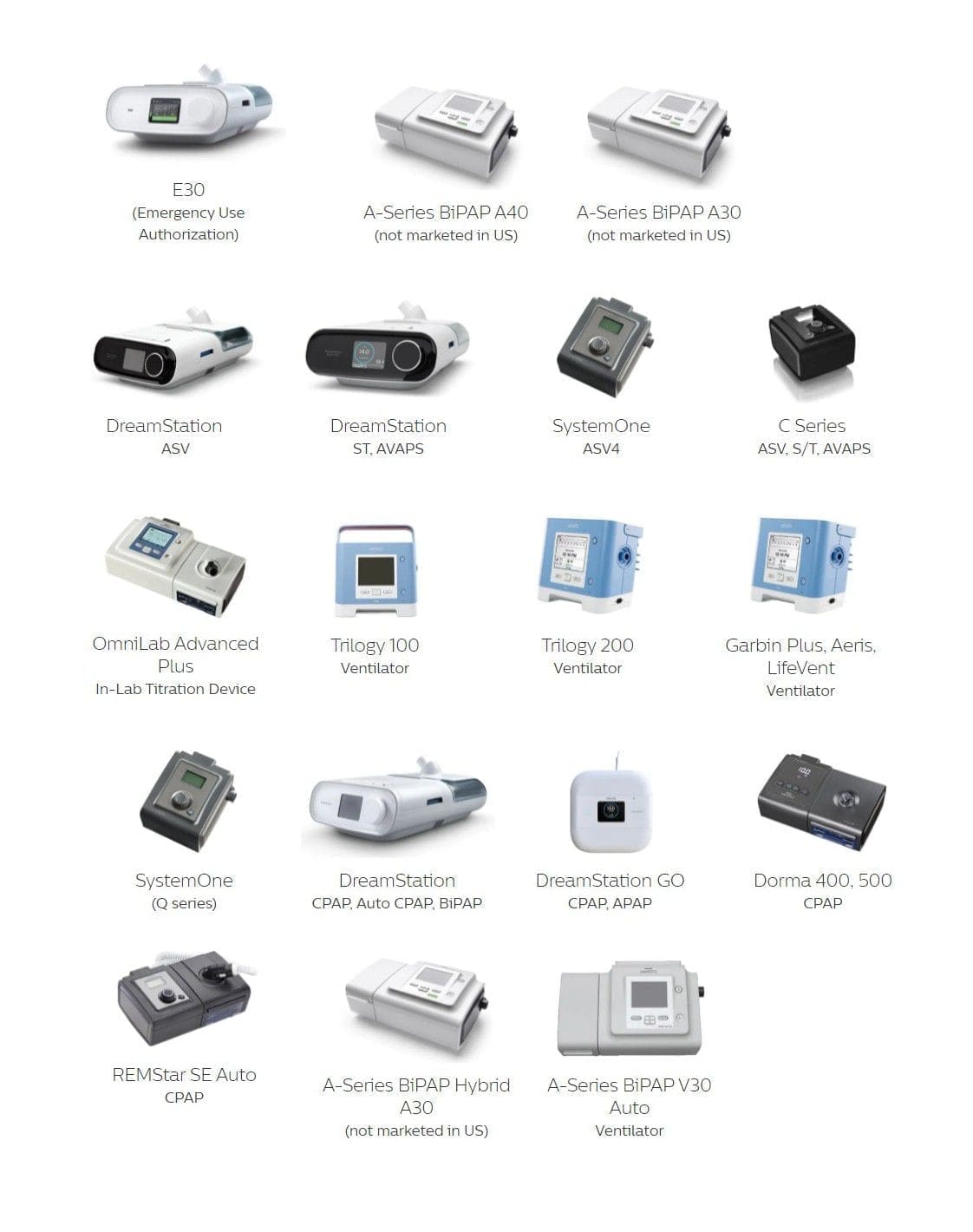 It's considered a polymeric foam (it's made by polymers, which are long, repeating chains of molecules). This foam is also used for insulation and structural purposes. PE-PUR foam contains volatile organic compounds, which are human-made chemicals often used as industrial solvents or are the by-product of chlorinating water.
The Foam is Made of and Can Release Toxic Chemicals and Compounds
This PE-PUR foam can degrade and disintegrate into particles, according to Plastics Today. The user may breathe in or swallow foam particles or inhale chemicals that leach out of the foam. The foam may degrade due to unapproved cleaning methods, high heat, and humidity.
No device-related deaths have been reported, but particle exposure may cause headaches, irritation, inflammation, respiratory issues, and possible toxic and carcinogenic effects, according to Philips.
What Harm Could Result?
Exposure to chemicals released by the foam may cause headaches, nausea, and toxic and carcinogenic effects. In a company statement, Philips stated that two organic compounds associated with producing the foam could be emitted as it degrades: dimethyl diazene and phenol 2,6-bis (1,1-dimethylethyl)-4-(1-methylpropyl). If the foam is impacted by humidity, it could release diethylene glycol (DEG), toluene diamine isomers (TDA) and toluene diisocyanate isomers (TDI).
Are these compounds dangerous?
NIOSH has this to say about TDA and TDI:
"…(NIOSH) concludes that the data on carcinogenicity provide sufficient evidence to warrant concern about the potential consequences of occupational exposure to TDI and TDA…exposure to all TDI and TDA isomers should be reduced. NIOSH therefore recommends that all the isomers of TDI and TDA be regarded as potential occupational carcinogens and that occupational exposures to TDI and TDA be limited to the lowest feasible concentrations."
While those with sleep apnea were trying to prevent long-term, serious heart problems (including heart attacks) by using Philips' CPAP and BiPAP devices, they unknowingly exposed themselves to risks posed by chemical exposure, including cancer.
ZeroRisk Cases, LCC Can Help Your Law Firm Grow With CPAP and BiPAP Cases
If your firm currently works on or is seeking mass tort cases like those involving CPAP and BiPAP devices, we can provide you with the clients you need. Why deal with the hassles, spend the time, and pay for marketing and advertising to reach possible clients? ZeroRisk Cases will contact potential clients ready, willing, and able to retain your legal services so you won't have to.
Contact us for a quote. Call 833-ZERORISK (833-937-6747 or use our Request A Quote form.
ZeroRisk Cases, LLC
833-ZERORISK (833-937-6747)
marketing@zeroriskcases.com
Summary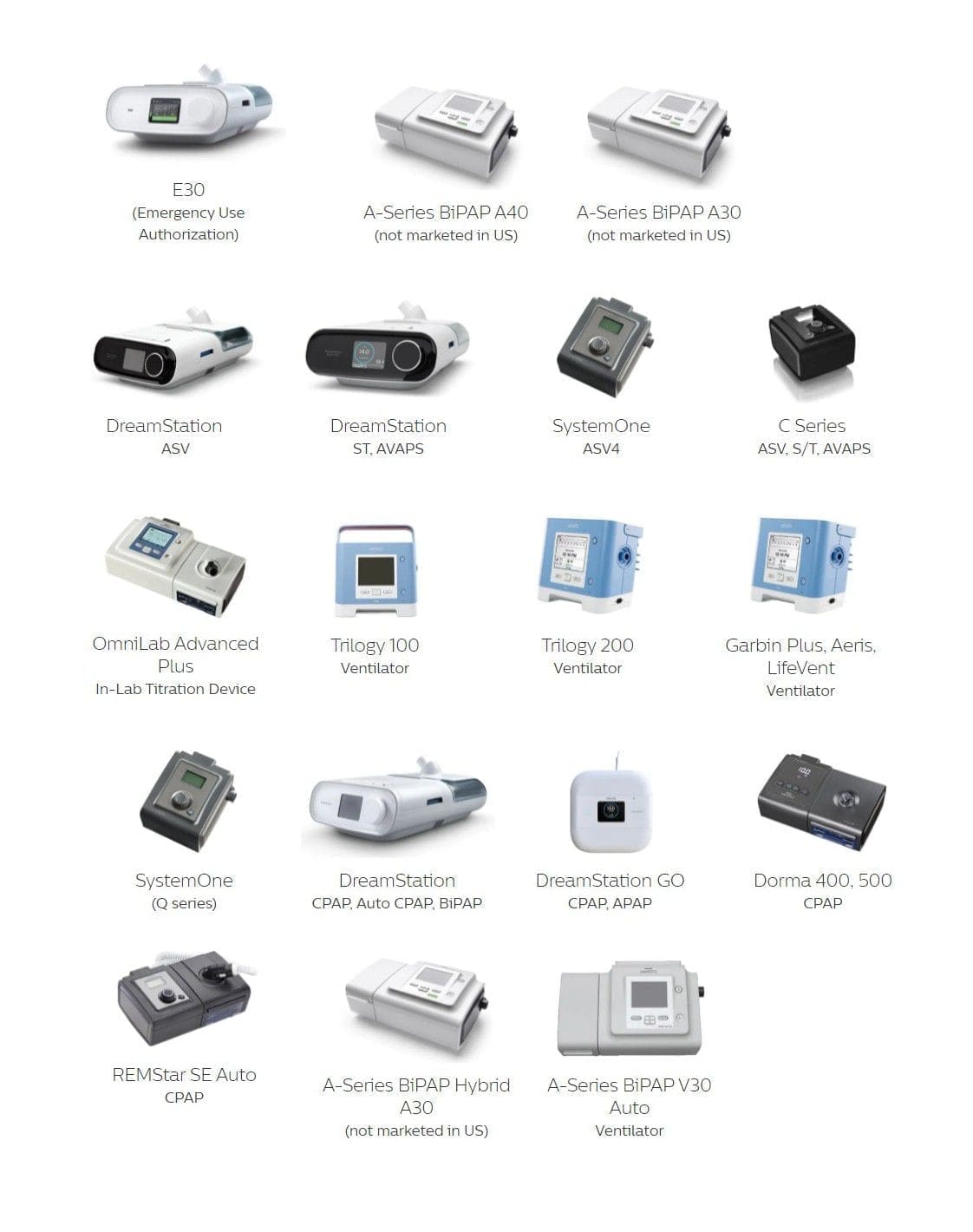 Article Name
Philips CPAP and BiPAP Lawsuit Leads: CPAP and BiPAP Cases
Description
Philips CPAP And BiPAP Class Action Lawsuit – Sleep Apnea Machines Recalled Because Of Cancer Risks. The company stated users could inhale toxic particles of a chemical foam and harmful gases from the foam as it degrades.
Author
Edward Lott, Ph.D., M.B.A.
Publisher Name
Publisher Logo

Recent Posts
Categories
Archives