Posted by : Ed Lott, Ph.D., M.B.A.
The pharmaceutical and healthcare industries introduce life-changing breakthroughs, fuel the global economies, and provide potential cures as well as lifesaving treatments. But unfortunately, many companies are found marketing defective devices and medications creating severe consequences among innocent people.
A good example of this would be opioids – a class of powerful drugs prescribed by doctors to treat moderate to severe pain. Several class suits claimed that many pharmacists dispensed opioid drugs without adequate warning about how dangerously addictive these painkillers were. It also could be diverted into the black market, creating a health crisis. But the drug makers faced strict investigation, and hefty amounts were paid for ruined lives and fines.
Fortunately, the American judicial system provides a way to hold these companies accountable through mass tort litigations. Thus, personal injury lawyers can expand their practices into newer areas and look for upcoming mass tort litigations.
Indeed, taking on cases that can be closed in months is convenient. But those that involve the negligence of larger corporations make for an attractive proposition since these harm millions. Also, given the size of these businesses, the complications can be even greater, and the lawsuits can stretch for years.
In 2023, several suits against medical device companies and drug companies are expected to see some progress. This blog will cover a few of those lawsuits so you can familiarize yourselves with the ongoing situation and help clients with fair settlements.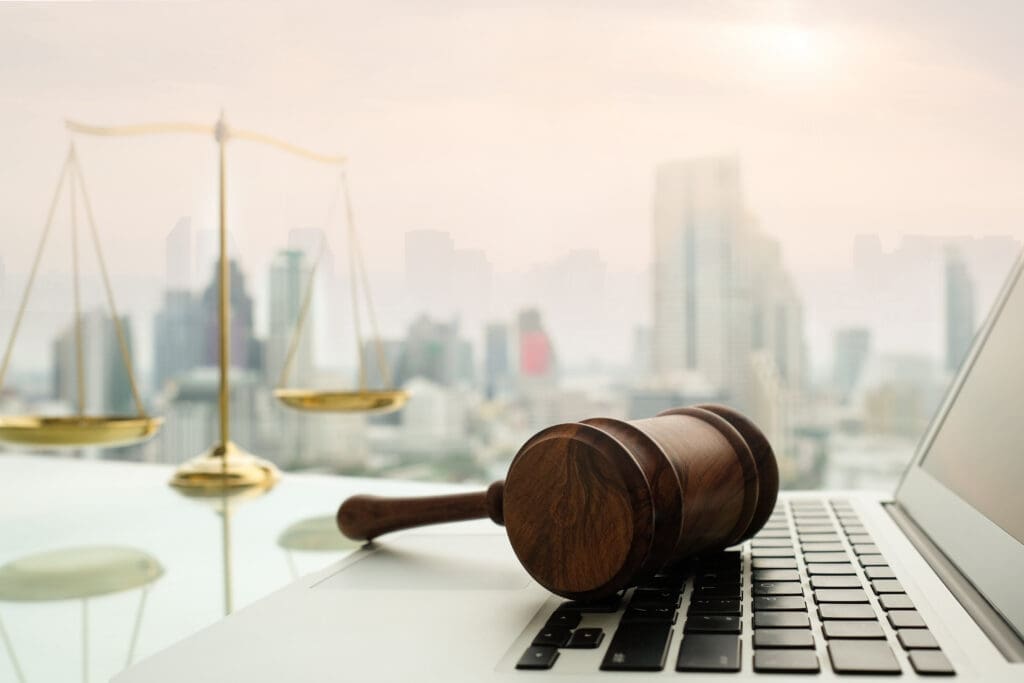 Tylenol
We often see mass torts concerning unsafe drugs used for rare or severe health conditions. But this upcoming mass tort litigation is about a medicine we regularly take, i.e., Tylenol.
In the Acetaminophen case, the drug sold under the brand name Tylenol, many well-known retailers and pharmacies (not the manufacturers) have been named as the defendants. These names include Wal-Mart, Costco, Safeway, Rite Aid CVS, Walgreens, and Target.
The drug was found to be unsafe for pregnant women and women trying to conceive. A major medical journal found out that the use of Tylenol in pregnant women can lead to higher rates of autism or ADHD in their newborns. These findings led to a wave of lawsuits in 2022 filed by parents claiming that the use of this drug during pregnancy led to their child's disability.
Over-the-counter medications have fewer legal obstacles than prescribed drugs that require product identification and proof of use. Hence, the complications over Tylenol have been major. Furthermore, these lawsuits have been consolidated into a single class action suit in New York. We expect these legal proceedings to continue well into this year and beyond.
Click here to learn more about the Tylenol-Acetaminophen litigation to get started before your competitors do.
Zantac
Zantac, a popular over-the-counter medication used to reduce gastric acid secretion, was alleged to have cancer-causing chemicals. The original Zantac version isn't available on the market anymore, as FDA issued a recall in 2020. The FDA claimed that a high level of NDMA in Zantac could potentially cause bladder, pancreatic, stomach, and brain cancer.
The product is back in the market but has a different name – Zantac 360 – and no connection to the cancerous compound. It is safe to use and FDA-approved, with no reports of cancer or other side effects. However, a mass tort case was filed against the manufacturer of Zantac.
It is a multidistrict litigation, and the expected payout would include total economic damages, future damages, and non-economic damages of the victims.
In December 2022, Judge Robin Rosenberg submitted an order dismissing all consolidated claims in the Southern District of Florida. This was a major letdown for the plaintiffs as well as their legal representations.
However, not every judge will see the Zantac lawsuit like Judge Rosenberg. Many law firms are still standing by and strategizing further steps. Thousands of claims are pending all over the country, with a huge number of claims yet to be filed. New lawsuits against drug companies continue to be filed at a steady pace.
Johnson & Johnson Talcum Powder
The Johnson & Johnson Talcum Powder case is the most popular mass tort lawsuit. Claims suggest that despite appearing harmless, the use of this product by women around their private parts can lead to the powder getting and remaining in their system. It is alleged that the product can stay in the body for an extended period leading to ovarian cancer cell growth. Although Johnson & Johnson has paid a hundred million dollars to resolve many cases, we still await a definitive resolution in thousands of pending cases.
J&J mass tort 2023 updates – the class action lawsuit has a new judge to rev up the developments. The Appeals court has also rejected the company's bankruptcy attempts to spin off thousands of accumulating claims. Many more victims are waiting to file their cases, and attorneys can help victims navigate the baby powder lawsuit and obtain fair settlements. Many plaintiffs have sued the company claiming they knew the truth for decades but did not bother to do anything about it.
Here is more information on why talcum power is a problem and all about the Talc Lawsuit so you can grow your practice and provide value to a new class of clients.
CPAP
The CPAP machine recall is one of the newest lawsuits against medical device companies. The mass tort case is brought against Philips, manufacturer of sleep apnea machines CPAP and BiPAP, used by millions in the country.
It was discovered that the sound abatement foam present in these machines was causing the users to inhale toxic, cancer-causing chemicals throughout their use. This foam was made up of PE-PUR (polyester-based polyurethane), containing volatile organic compounds, resulting in severe injuries upon breakdown or accidental swallowing.
The company recalled 15 million of its products (one of the lists is available here). A few months later, we could see a huge number of lawsuits, prompting the JPML to consolidate these into a new class action MDL (Multi-District Litigation). This meant that all the sprawling and complex cases would be present in one court before a single judge.
As of January 2023, courts have issued electronic discovery to move toward a favorable solution. But most registered claims are converted into pending cases. However, these are anticipated to be resolved in a global settlement, a standard dispute resolution method in most mass tort cases.
If your law firm wishes to represent CPAP victims injured by these defective medical devices, click here to know more.
Roundup
Roundup, a famous weed killer containing glyphosate (a carcinogen), has been a staple of mass torts cases. Victims allege that the product caused them deadly cancer called lymphoma. It continues to be a hot topic among the upcoming mass tort litigations.
Bayer, the maker of Roundup, attempted a global settlement but got rejected in 2021. Then, the company quickly settled a slew of lawsuits, but after several setbacks, they had to pull the product off the shelves. The company settled a large percentage of the cases, but many remain on the table. Thus, the litigation is very much active.
In fact, the company is trying to get an appellate court to accept that cancer warnings aren't necessary for glyphosate, as found by the EPA. This is their only hope, and the Supreme Court has requested the Biden administration to weigh in on the issue. If Bayer could successfully get this legal argument across and preempt the claims by federal law, it could block many future claims.
But since lymphoma doesn't show up until years after exposure and the game-changing legal argument hasn't seen any developments so far, a long stream of new lawsuits is likely to keep pouring in. Many attorneys have been working on delivering justice to Roundup victims for several years. If you are considering expanding your practice, this is the time and case to get onto.
If you want to be involved in Roundup Litigation, click here to learn more.
NEC Baby Formula
Several infant formula mass tort lawsuits were filed in 2021 when parents of premature babies claimed their children to have developed Necrotizing Enterocolitis (NEC) due to this cow milk-based product. NEC is a dangerous infection where the intestinal tissues die, creating a hole. Bacteria leaks through this opening and results in life-threatening abdominal damage. Only 60-70% of infants survive the fatal infection.
Scientific research confirms that giving premature babies cow milk-based formulas can highly increase their risk of NEC.
Abbott Laboratories Inc. and Mead Johnson Nutrition selling Similac and Enfamil, are the primary defendants in the NEC baby formula lawsuits. Plaintiffs allege that the manufacturers knew their product was unsafe, yet they failed to warn about the risks involved.
As expected, the number of lawsuits is adding up quickly. All the cases are consolidated into a new MDL in the Northern District of Illinois. Any new lawsuits against drug companies, in this case in the federal courts, will be transferred to the new MDL.
Click here if you are interested in attracting baby formula clients and expanding your practice.
Hernia Mesh
The hernia mesh lawsuits involve cases concerning the hernia repair mesh implants that were defective and caused complications. This suit has three different MDLs, each referring to products made by different medical device companies. Bard Hernia Mesh, Ethicon Hernia Mesh, and Atrium Hernia Mesh are MDLs with thousands of pending cases.
The mesh MDLs have been around for quite some time now. These got a little sidelined by the pandemic lows. But we could see some progress in 2021 (with no substantial results).
The first Bard Hernia Mesh case ended in a disappointing loss. However, the next bellwether trial ended in a solid win. We saw a breakthrough in 2022 when a Bard Hernia Mesh plaintiff was awarded close to $5 million in damages. Another trial is set for February 2023, the outcome of which can have a massive impact on future settlements.
Defective product liability lawyers can take up these new lawsuits against medical device companies. Click here to know more.
ZeroRisk Helping Attorneys Take Mass Tort 2023 Cases
Mass tort cases refer to a legal system wherein the defendant is not a single person but a well-established corporation. It may be relatively easier to fight for the rights of individuals in personal injury cases. But with mass torts, the one to file a claim is a group of individuals harmed due to poor policies and sheer negligence.
Fighting big pharma companies is a challenging task. These cases often involve fraud, neglect, product liabilities, and other complex theories. At ZeroRisk, we generate leads, i.e., ready-to-litigate clients, and help you grow your practice. You can expect to get only high-value signed cases who'd want to discuss their case specifics with you and be fairly compensated for their sufferings.
Contact us today at 833-937-6747 to get a quote on our services.
Ed Lott, Ph.D., M.B.A.
President and Managing Partner
ZeroRisk Cases®
Call 833-ZERORISK (833-937-6747) ext 5
Summary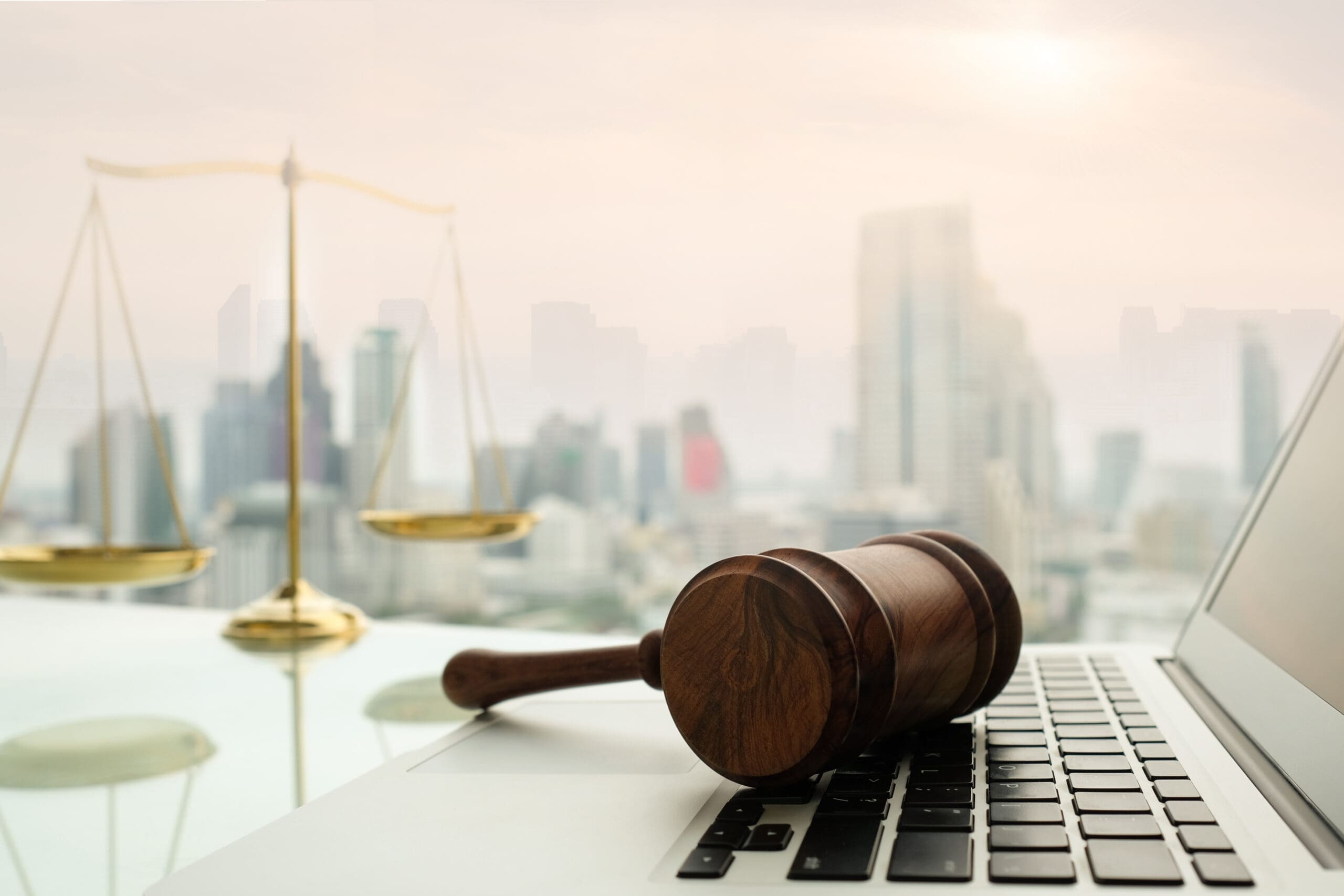 Article Name
Mass Torts Updates 2023 – The Hot Upcoming Defective Medications and Medical Devices Cases
Description
In 2023, several suits against medical device companies and drug companies are expected to see some progress. This blog will cover a few of those lawsuits so you can familiarize yourselves with the ongoing situation and help clients with fair settlements.
Author
Publisher Name
Publisher Logo

Recent Posts
Categories
Archives