Posted by : Irvin Jackson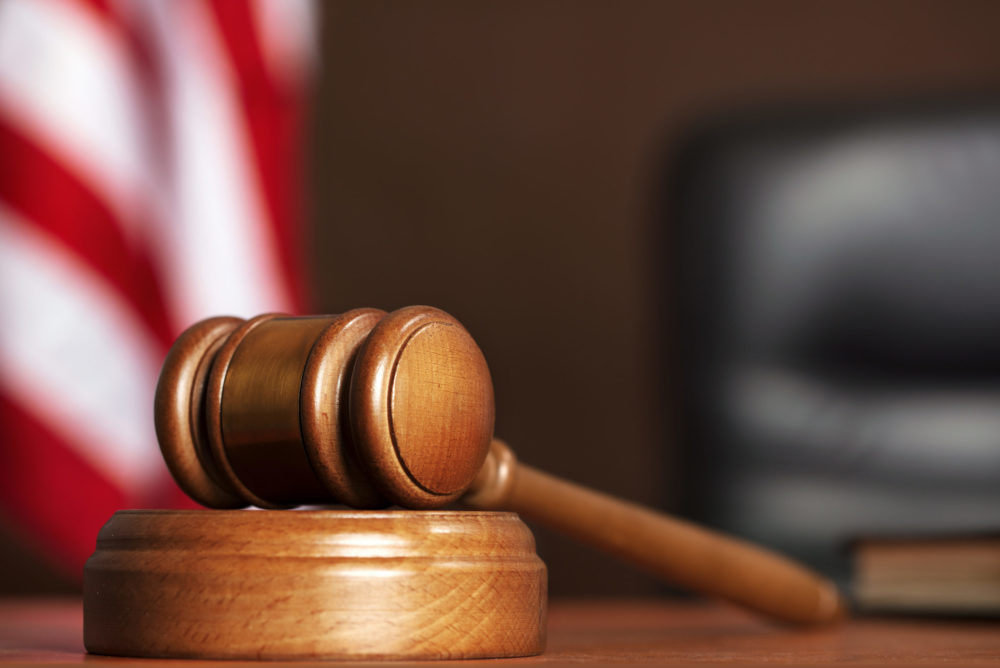 July 14, 2022
The U.S. District Judge presiding over all federal Bard hernia mesh lawsuits has rejected a motion filed by the manufacturer to overturn a $225,000 jury award returned earlier this year, and also denied a motion filed by the plaintiff for a new trial on damages.
In April, a lawsuit filed by Anthony Milanesi and his wife, Alica Morz de Milanesi, was the second Bard bellwether case to go before a jury in the U.S. District Court for the Southern District of Ohio, where nearly 17,000 similar lawsuits are being pursued by individuals who experienced problems with hernia mesh products sold by C.R. Bard in recent years, including Bard Ventralex, Bard Ventralight, Bard Perfix, Bard 3DMax and other mesh systems.
Each of the claims raise similar allegations that C.R. Bard distributed defective and unreasonably dangerous polypropylene mesh products for use during hernia repair, which are prone to fail within a few years, resulting in painful complications and often requiring additional surgery to revise or replace the hernia mesh.
Following a defense verdict returned in the first Bard hernia mesh trial held in August 2021, the Milanesi trial resulted in a $225,000 damage award when a jury found that the plaintiffs provided sufficient evidence to support their negligent design defects and loss of consortium claims.
While the outcome was not binding on other plaintiffs, the trial was closely watched to signal how juries may respond to certain evidence and testimony likely to be repeated throughout thousands of other claims, and facilitate hernia mesh settlement negotiations between the parties.

Cases reviewed for problems with several types of hernia repair products.
Shortly after the trial, C.R. Bard and Davol filed a motion for judgment as a matter of law, calling for U.S. District Judge Edmund Sargus, Jr., who is overseeing the consolidated cases in the Southern District of Ohio as part of a multidistrict litigation (MDL), to issue a judgment overturning the jury's verdict on claims of negligent design and loss of consortium. The defendants claimed plaintiffs failed to prove causation and the necessary elements for a design defect claim.
A post trial motion was also filed by Milanesi, seeking a new trial on the amount of hernia mesh damages Bard should be required to pay, claiming that the jury was not properly instructed about calculating damages and reductions that can be applied.
In a dispositive motions order (PDF) issued on July 12, Judge Sargus rejected the defendant's motion, noting that the court had already addressed many of the issues before trial and indicating manufacturers raised no new evidence or arguments that would change the court'€™s opinion.
The same day, Judge Sargus rejected the plaintiff's require for a new trial in another dispositive motions order (PDF), noting that they failed to object to the jury instructions at the time it was provided by the Court, concluding that the call for a new damages trial was without merit.
Additional Bard Hernia Mesh Trials Expected
Over the coming months, Judge Sargus is expected to schedule two additional bellwether trials to help the parties gauge the relative strengths and weaknesses of their claims and promote settlement negotiations that may avoid the need for thousands of individual cases to be set for trial nationwide.
In addition to the federal lawsuits, Bard also faces thousands of similar hernia mesh lawsuits in coordinated litigation in Rhode Island state court, and indicated in its most recent quarterly report that there are more than 26,000 product liability lawsuits pending nationwide.
If the company fails to negotiate settlements to resolve the litigation, it is expected that the court will start requiring the parties to prepare large waves of claims for remand back to U.S. District Courts nationwide next year.
The post Judge Rejects Motions to Overturn Bard Hernia Mesh Lawsuit Verdict or Hold New Damages Trial appeared first on AboutLawsuits.com.
Recent Posts
Categories
Archives