Posted by : ZeroRisk Cases Marketing
Fake leads are a common problem in mass tort cases. They can be caused by lead generators, law firms, or both. Fake leads waste a firm's time and money but also tarnish the reputation of the legal industry as a whole.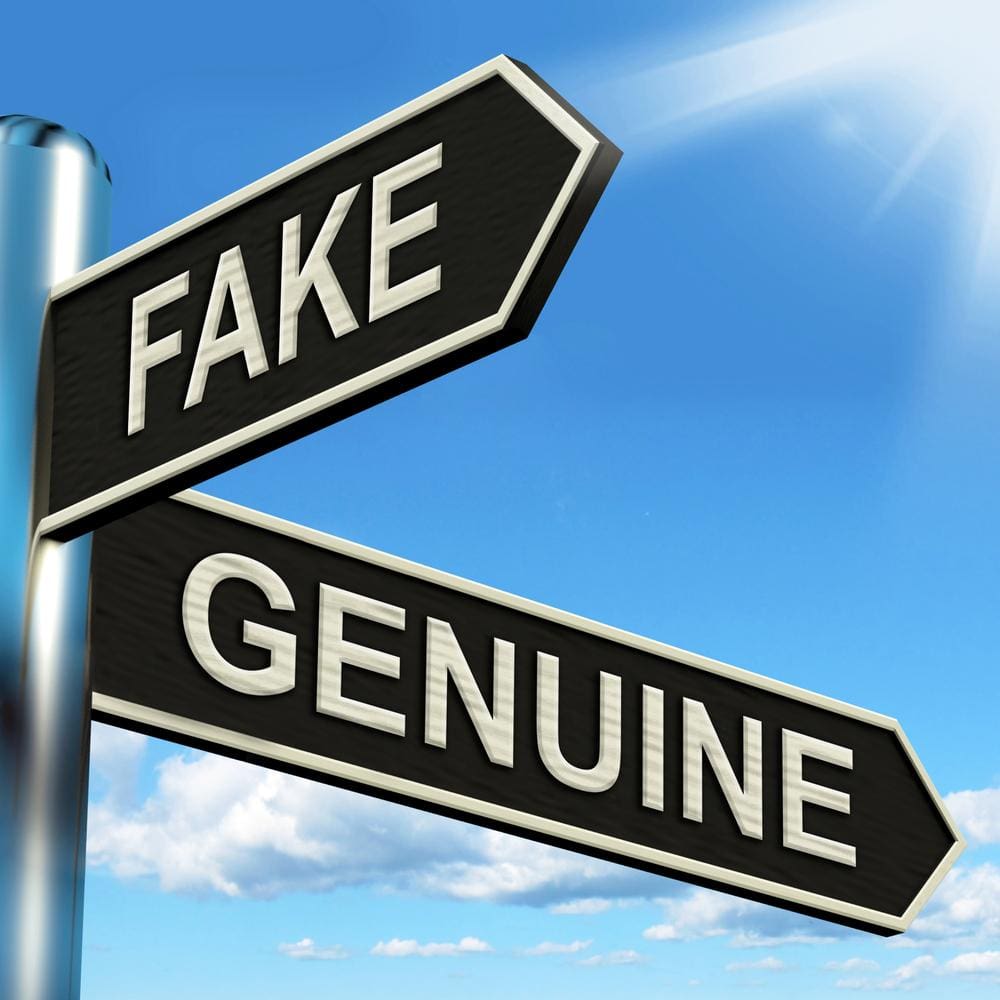 A key problem is that lead generators don't necessarily adhere to ethical restraints that restrict attorneys when recruiting clients and a lack of transparency.  Many lead generators aren't transparent to both attorneys and claimants. For example, some offshore call centers have used data mining to target people individually.  They may lie and promise certain settlement amounts, enticing a lead to sign up.  In addition, to increase the reach of their efforts to sign up potential victims, attorneys and their marketing agents or lead generators use automated technology to place thousands of calls to potential claimants who have not opted in to receive calls.  Among other methods, many lead generators use cold calls to solicit prospective clients, in violation of the Telephone Consumer Protection Act, a federal statute enacted in response to public outrage about intrusive, nuisance telemarketing practices.
The most common type of fake lead is the cold call. These calls come from unqualified and untrained agents who spoof names or otherwise misrepresent a firm's services. The worst offenders are call centers located overseas that lack proper qualifications, experience, or ethical standards.
THE RESULT: a tainted docket filled with fraudulent cases leading to loss of reputation, legal culpability, and diminished settlements.
In order to prevent fake leads from destroying your mass tort campaign, it is essential to thoroughly vet any lead generation company you partner with. This will protect your reputation and ensure that you only work with legitimate leads.
Intake Call Centers
Fake leads are a huge problem in mass torts. They can be used to scam innocent individuals or sabotage legal cases, and they can damage the reputation of law firms and lead generators.
Fake leads in mass torts are a serious threat to the integrity of the legal system and erode public trust in the process. This problem stems from unscrupulous call centers and law firms using deceptive practices to generate leads.
Fortunately, there are ways to address this issue. For example, law firms can work with ethical lead generation companies that connect them with genuinely interested clients possessing valid claims.
These companies can provide a variety of services, including marketing, call center support, and data analysis. In addition, they can help law firms implement robust vetting processes to ensure that the leads they receive are legitimate.
For law firms specializing in mass tort cases, hiring the right intake staff is critical for success. Intake specialists should be trained to handle high-volume calls, explain the next steps, and set expectations in a compassionate manner.
This is especially important for calls that involve victims who are emotionally distraught, suffering from injuries, or have been harmed in some way. Having an empathetic intake team that can respond to questions and concerns quickly can reduce the amount of time they spend on hold and improve their conversion rates.
It's also important to track intake specialist conversion rates so that you can recognize those who do a good job and reward them accordingly. This can help you increase employee retention and boost your ROI by reducing the need to hire new employees.
Some companies, like ZeroRisk Cases®, offer ethical lead generation solutions that focus on connecting law firms with genuinely interested clients who have valid claims. We use cutting-edge technology, robust vetting processes, and a commitment to delivering high-quality cases at the best value.
Intake is the first step in moving a potential client from interest to retainer. The process can be a challenging one, but it can also result in high returns on your investment.
Fake leads are one of the most vexing problems for mass torts. They can destroy homes, careers, health, and trust in the legal system.
To combat this issue, law firms should take steps to ensure that they only work with ethical client acquisition firms that can deliver genuinely interested clients who possess valid claims. This will help protect vulnerable individuals and restore their faith in the legal industry.
If you are interested in learning about our ZeroRisk Compliance Program™, contact us at 833-937-6747.
Ed Lott, Ph.D., M.B.A.
President and Managing Partner
ZeroRisk Cases®
Call 833-ZERORISK (833-937-6747) ext 5
Summary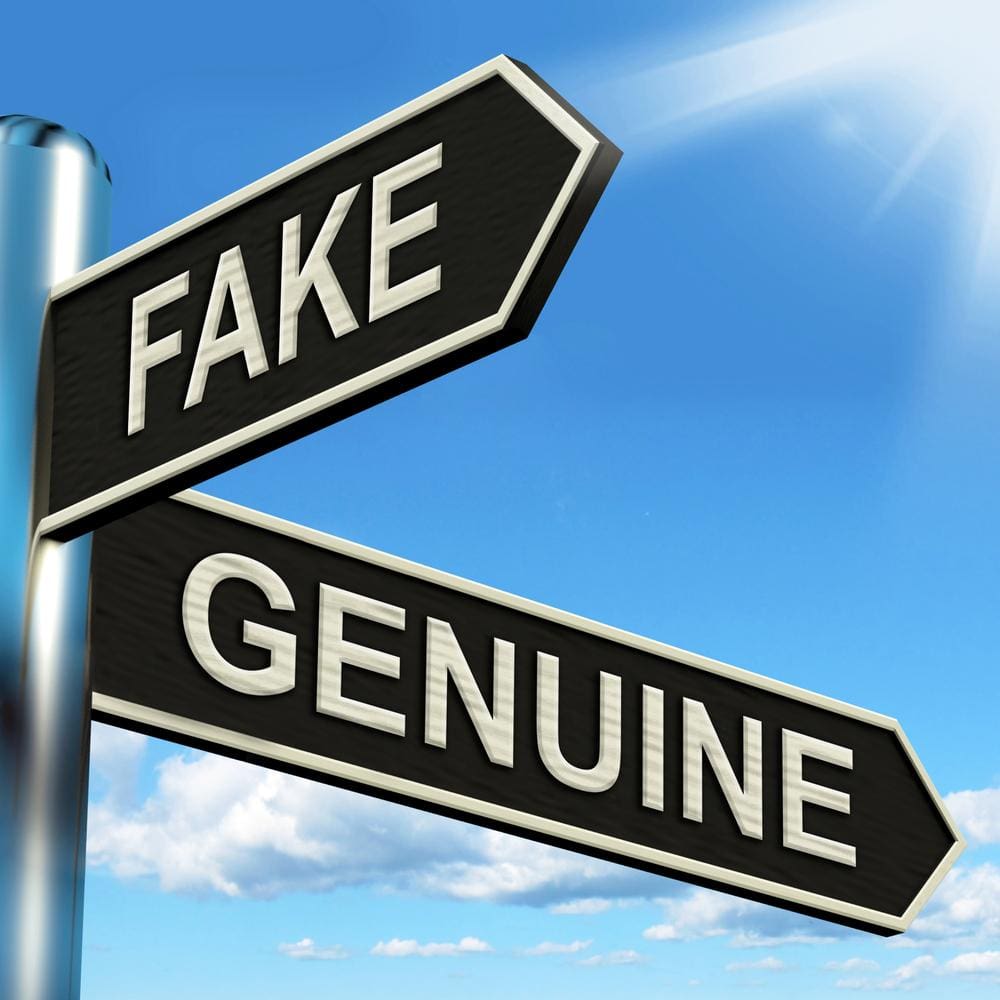 Article Name
Fake Leads in Mass Torts Litigation
Description
Fake leads are a common problem in mass tort cases. They can be caused by lead generators, law firms, or both. Fake leads waste a firm's time and money but also tarnish the reputation of the legal industry as a whole.
Author
Publisher Name
Publisher Logo

Recent Posts
Categories
Archives